It is said that true heroes cannot be rivals at heart and that has never been truly demonstrated as when Messi announced his retirement and even his so called arch rival Ronaldo was moved to make a statement in this regard.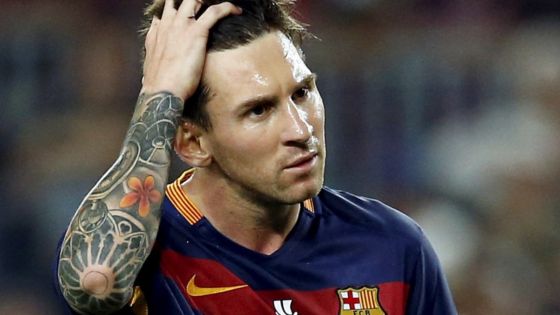 The loss that Argentina had in the finals of Copa America was more heartfelt by Messi than by any other person. However, even at this time Ronaldo stated that he felt sad to see Messi in tears and
that he wished that Messi would reconsider ending his international career so soon
. Indeed, the team has been facing trying times. After having made it to the finals of the Copa America team was not able to see victory.
Being only about 29 years of age, it is indeed too early for Messi to decide to retire. His legendary football playing skills will be lost to the major league tournaments if he decides to retire for good from international matches. The Barcelona star felt responsible for not being able to use the spot kick opportunity in the shootout that could have helped his team to gain victory. However, no matter how hard he is in himself, his fans and other fellow players have been pleading with him to reconsider his decision. Read more »