Paris Saint Germain ((PSG) superstar Lionel Messihas returned to the Argentina squad ahead of the home game against bottom team Venezuela in the qualifiers as far as the South American section for Qatar 2022 is concerned. Lionel Messi was rested for the last set of qualifiers against Chile and Colombia.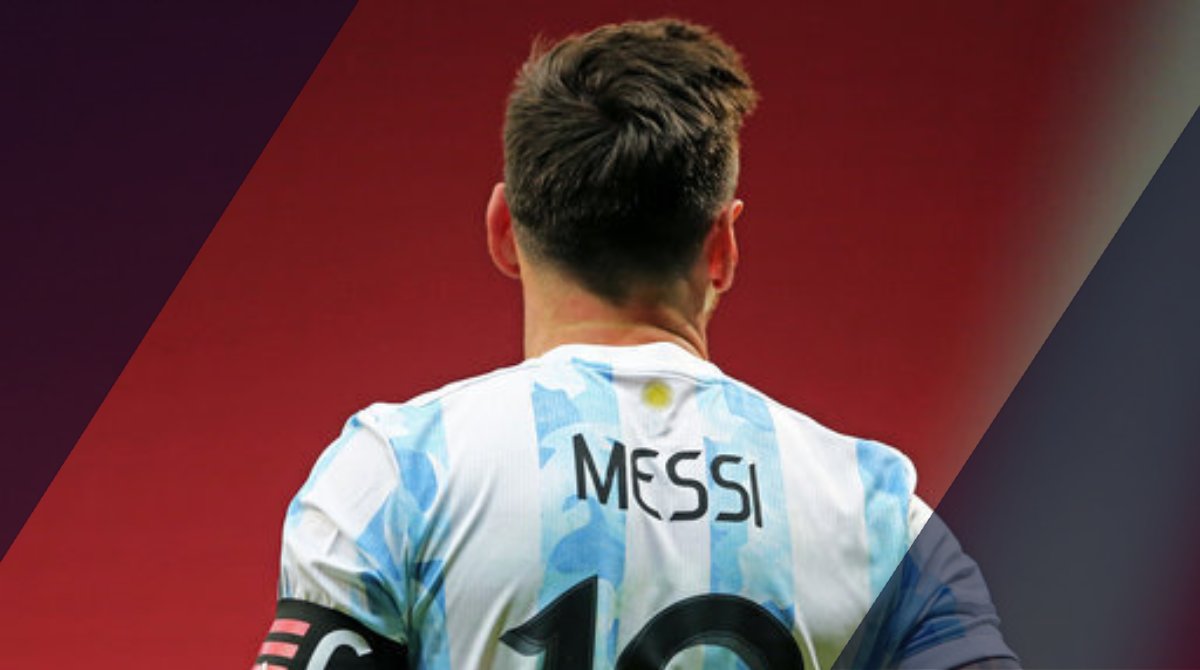 Hosts Chile lost 2-1 to Argentina in the first of the two games without Messi with Inter Milan striker Lautaro Martinez getting the winner on 34 minutes. PSG winger Angel Di Maria gave Argentina the lead in the tenth minute before Blackburn Rovers hitman Ben Bereton Diaz scored the Chile equaliser just before the midway point of the first 45 minutes. The Argentines were able to preserve their lead for the second 45 minutes to secure an important win in the quest to finish above Brazil at the top of the standings as far as the South American region for Qatar 2022 is concerned. Argentina had already sealed their place in Qatar by the time they took on Chile.
Argentina were the hosts in the next qualifier which ended in a 1-0 home win over Colombia with Martinez getting the only goal of the match to take his tally to seven goals. He scored the winning goal just before the half hour mark.
Lionel Messi has already joined up with the rest of the Argentina squad ahead of the Venezuela and Ecuador games as the two-time world champions aim to continue their unbeaten record. They are one of the two unbeaten teams in the South American qualifiers for Qatar 2022 alongside rivals Brazil. Messi and Argentina will face bottom team Venezuela at home on Thursday evening before facing hosts Ecuador next week Tuesday. The Argentines have three more qualifiers to play including the away game against Brazil that was abandoned last year.