Major League Soccer (MLS) outfit Inter Miami are keen on signing Lionel Messi according to club president Jorge Mas. The long-term plan for Jorge Mas and fellow co-owner David Beckham is to sign the best players in the world.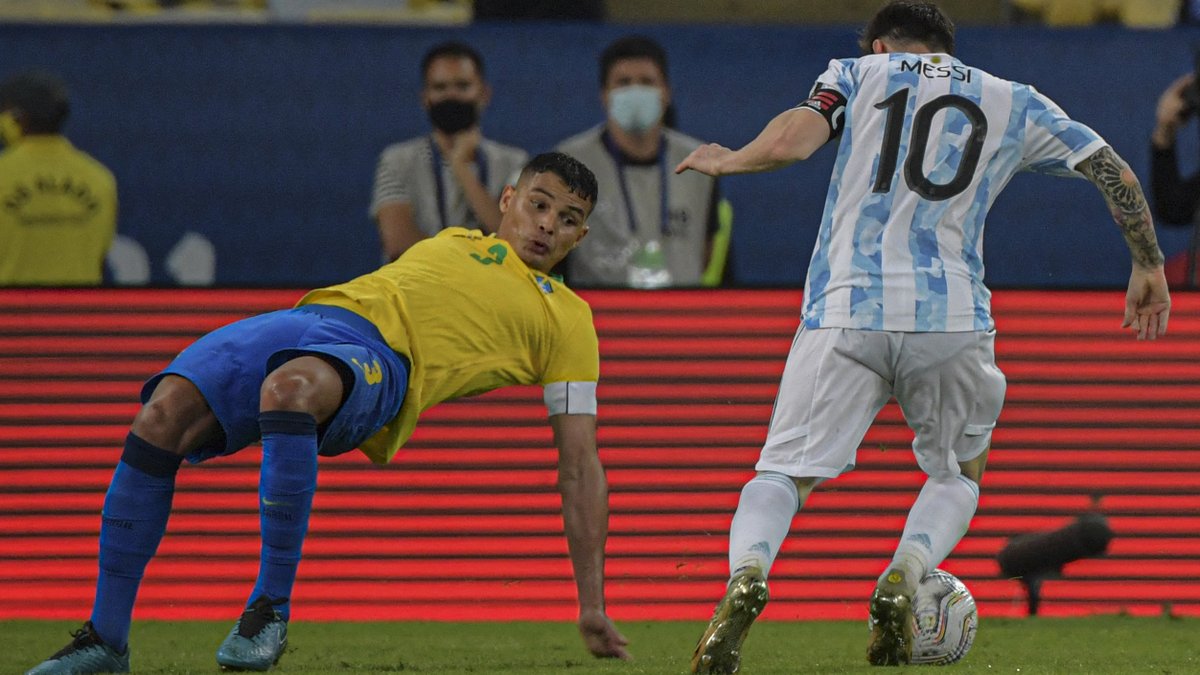 Mas was recently asked about transfer rumours linking Messi with a move to Inter Miami in the future during an interview monitored by the Daily Mail and his response was that the target is to bring the best players to Inter Miami. He added that it's not only about the project being created at the club. Mas said the goal is for Inter Miami to become a point of reference for soccer in the United States. On Lionel Messi, the Inter Miami co-owner said the Argentine wizard is clearly the best player on the player and that hopefully the conditions would be met for him to play for Inter Miami.
Inter Miami co-owner Mas disclosed that nothing has been agreed with Lionel Messi, but he's an optimistic man. Mas is hopeful that Messi would be part of the Inter Miami project in the future. He talked to the reporters as part of preparations for the friendly game between Inter Miami and Spanish La Liga side Barcelona. Mas said there are some Catalans at Inter Miami that could prompt the arrival of Messi at the club as he mentioned the likes of Victor Oliver and Xavi Asensi. He also talked about the plan of building a new stadium and that having close relations with clubs such as Barcelona would be an honour for Inter Miami.
Seven-time Ballond'or winner Lionel Messi has been at French champions Paris Saint Germain (PSG) since he left Barcelona as a free agent last summer. He is in the second year of the two-year deal signed as a new PSG player last summer and the French giants want to discuss a new deal with him.