The agent and father of Lionel Messi, Jorge Messi, has said it is unlikely that his son is going to play for Barcelona. Lionel Messi became a part of Paris Saint-German in 2021 summer after his contract with Barcelona wasn't extended due to financial problems.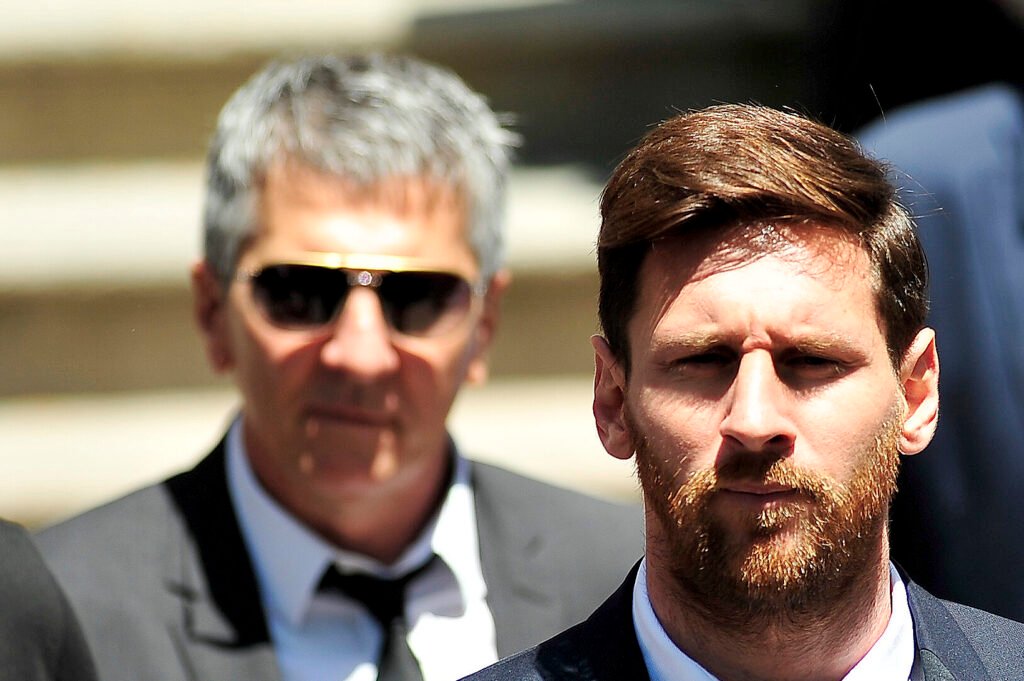 Messi is in talks to sign a contract with PSG's contract extension with his present all set to end in June. Jorge Messi had been in Paris for the Champions League match with Bayern Munich and met the sporting director of PSG, Luis Campos for discussing the new contract.
The new deal can be a one-year extension or one year with the option for a further 12 months. Messi has agreed in principle for staying at the Parc des Princes. However, according to sources, PSG is yet to make an acceptable offer still now. The two parties are confident that the deal is going to be agreed upon sooner rather than later, with one more meeting, by phone, set to take the following month.
Both Messi and PSG's camp accept that negotiations are a part of the procedure with neither having expected an agreement at the time of their initial meeting. Barcelona and Inter Miami are both interested in signing the winner of the World Cup. He had also denied that he had spoken to Joan Laporta, the Barcelona president about the future of his son. However, he didn't close the door to a return to Camp Now. He said that he doesn't know and life takes multiple turns.
Lionel Messi's father has said that he doesn't think that Leo is going to play for Barcelona again and the conditions aren't met. PSG confirmed contract talks with Lionel Messi are in progress to keep the forward in the French Capital.