Dutch football icon Marco Van Basten has spoken about the renowned football debate involving Paris Saint Germain (PSG) superstar Lionel Messi and Manchester United attacker Cristiano Ronaldo. Van Basten talked about Cristiano Ronaldo and Lionel Messi in an exclusive interview with Italian publication Corrieredello Sport.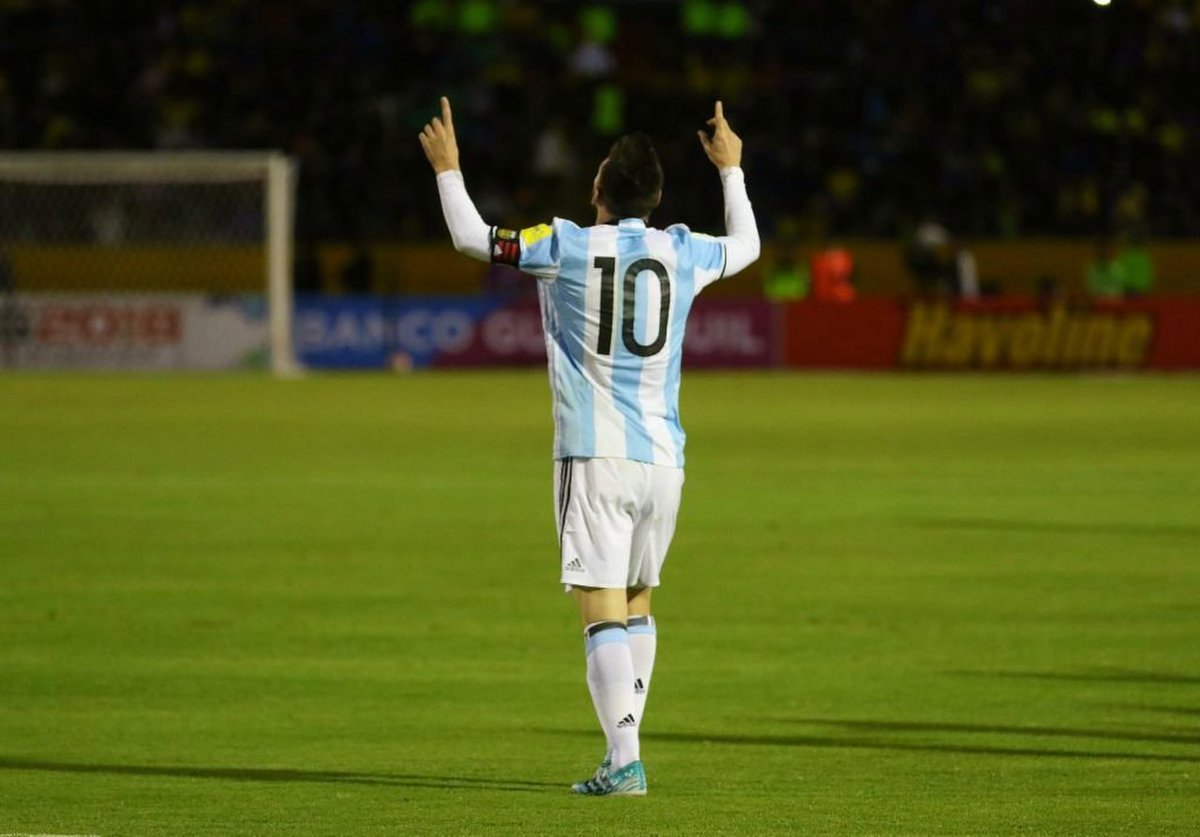 Van Basten is widely regarded as one of the best strikers in history. He won the Ballon d'Or three times in four years. The Dutchman bagged successive Ballond'or awards in 1988 and 1989 before winning the accolade for the third and final time in 1992. Manchester United talisman Ronaldo has five Ballond'or awards, while Messi has seven Ballond'or awards.
In addition to his three Ballond'or awards, Van Basten was a key player as Italian giants AC Milan won three European Cups. He was also instrumental for the Netherlands when they won the European Championship in 1988.
On the football debate between Lionel Messi and Cristiano Ronaldo, Van Basten said Ronaldo is a great player, but those who say he's better than Messi are saying it in bad faith or they know nothing about football. The 57-year-old added that Messi is one of a kind and that the little magician is impossible to repeat or impossible to imitate. According to him, a player like Messi comes alongevery 50 or 100 years. As a kid, the Argentine national team skipper fell into the genius pot.
Messi didn't have the best of seasons in his debut campaign at French champions Paris Saint Germain (PSG) on the back of his exit from Catalan giants Barcelona as a free agent. He scored 11 goals for PSG in all competitions though the petite attacker won the league title at the club. Messi signed a two-year deal when he joined PSG last summer with the option of an extra year.