It's definitely going to be a long summer for Barcelona fans. Their captain Lionel Messi will spark fresh transfer rumors when the summer transfer window opens just like he did in the last one. The Argentine superstar caused an uproar in the footballing world when he announced that he was going to be quitting the Catalan giants after he admitted that he was tired of how the club was being run. In his announcement, he said he was ready to look for a fresh challenge and his time at the Camp Nou was up.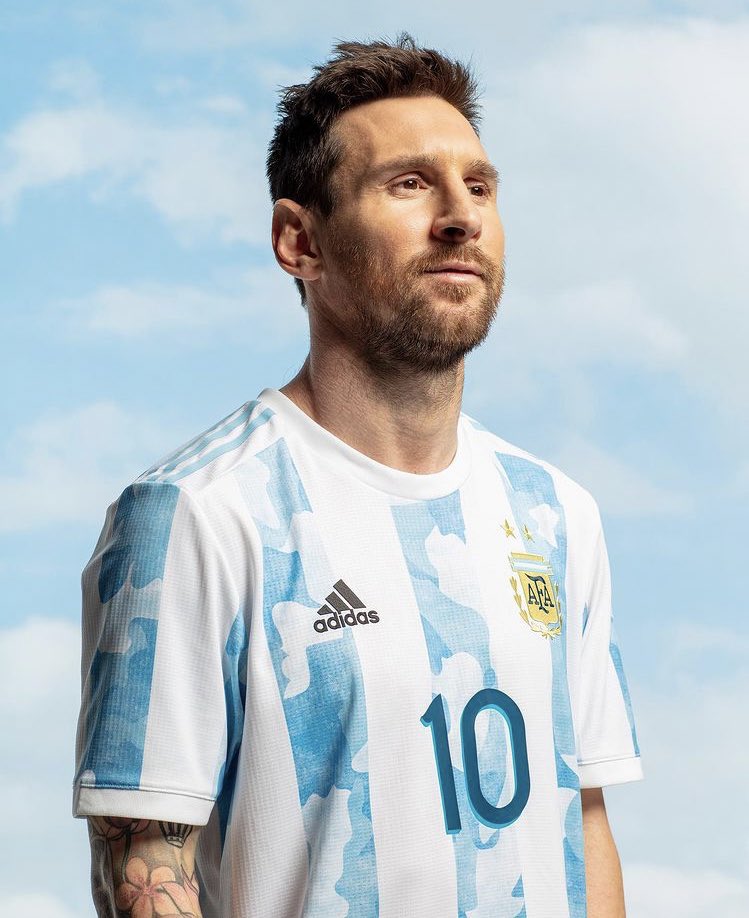 However, he ended up remaining at the club after he was forced to stay behind by the club's bosses. Since then, Messi has been as professional as he could ever be and has even made a lot of people forget about the incident he pulled last summer. While he currently makes it looks as if he is now fully interested in remaining at the club, many still believe he has set his heart on leaving the club and is already waiting for the summer to come around so he can make it official.
After he made the announcement last summer, a couple of clubs became instantly interested including the likes of Inter Milan, Paris Saint-Germain, Manchester City, and Juventus. Although Manchester City and Paris Saint-Germain are the two most likely destinations for the Barcelona legend, there could be more twists and turns that may see him make another choice in the summer.
City and PSG are two of the few clubs in the world who can comfortably afford Messi (without regards to Financial Fair Play rules) and that's why they have been touted as the two most likely destinations.
Barca fans are currently biting their nails as the summer approaches and they will want to find out if truly they will be bidding their star player goodbye in the summer.