Barcelona president Joan Laporta is reportedly working closely with the club's board to convince Lionel Messi to commit his future and sign a new deal as a result. Before his election as the new president of the Catalan giants, Laporta made a promise to the club's fans that one of the huge tasks he will have on his hands is to try and convince the club's captain to put pen to paper and sign a contract extension.
Since becoming the club's president, Laporta has reportedly been working to fulfill his promises and as things stand, it continues to look likely that Messi will extend his stay at the Blaugrana, given that he almost left the club under controversial circumstances at the end of last season.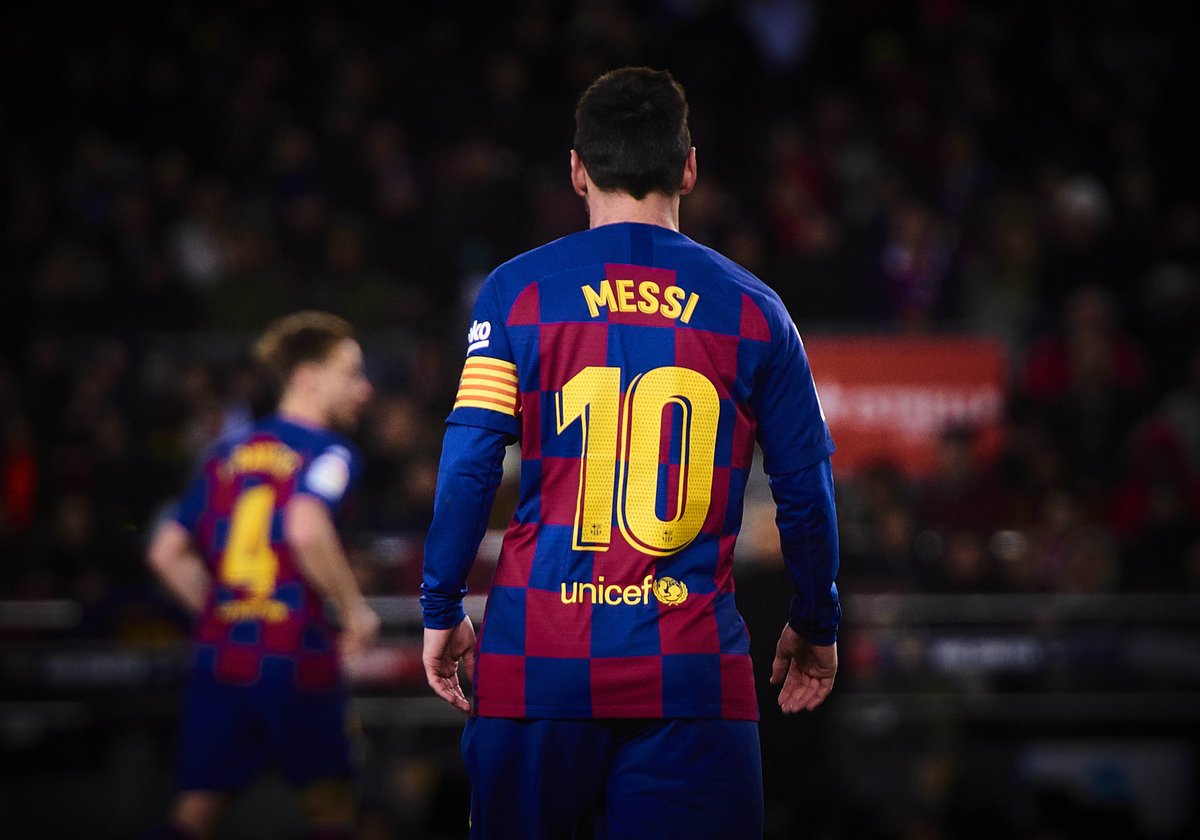 In the previous campaign, Messi shocked the football world when he announced that he would be leaving the Spanish La Liga giants, citing that he was fed up with always being the main target when there are problems within the club, either in the dressing room or on the pitch.
But the fact that the club were set to change management and hand power over to a new president provided a lifeline that Messi could stay at the club. And after Laporta became the new man in charge, it started becoming very feasible that the Argentina international star could well reverse his decision and commit his future to the club instead.
However, there's a new twist in the contract talks. According to sources, with Barcelona currently still in debt, they reportedly can no longer afford Messi's huge annual salary and that's a problem because the contract the club want to offer the 33-year-old is one that will span for three years. And with Messi also avoiding having his salary slashed, the talks could have hitches.