Popular Nigerian media platform legit has compiled the list of the top ten players with heavy pockets and as expected, Barcelona superstar Lionel Messi makes the list. Lionel Messi has been in the news for financial reasons in recent days after the details of his huge contract at Barcelona was leaked to the public. The Argentine player will have earned almost €500m by the time the leaked contract ends this summer.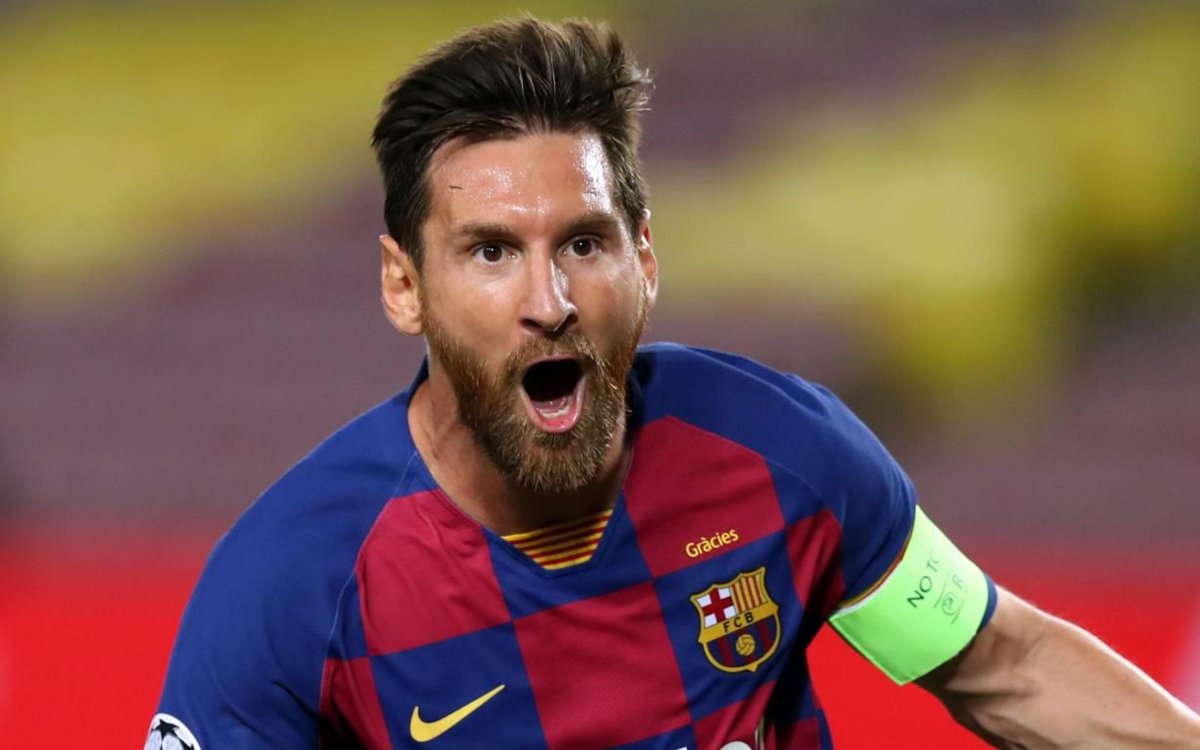 The five-year contract was signed in 2016 and it made him the highest earner in world football without a shadow of doubt. It is easy to conclude that Lionel Messi would be at the top of the list of the richest footballers, both past and present, after the revelation of his lucrative Barcelona deal. However, Lionel Messi was ranked third on the list behind the duo of David Beckham and Cristiano Ronaldo.
Lionel Messi is third on the list with a net worth of $400m, while the duo of Inter Miami co-owner David Beckham and Juventus player Cristiano Ronaldo have the net worth of $450m and $500m respectively. Lionel Messi is widely seen by many as the best player to grace the round leather game but it is not a general consensus. However, no one has more Ballon d'Or Awards than the little genius. Lionel Messi has six Ballon d'Or Awards ahead of old rival and nearest challenger Cristiano Ronaldo, who has five Ballon d'Or Awards. Messi has not resolved his future with Barcelona as his contract ends this summer. Barcelona are short on finances and they might not be able to maintain his current deal. The petite player has been linked with a lot of teams outside Spain as they are ready to pounce if he does not sign a new contract at Barcelona. Inter Milan, PSG and Manchester City are all interested in signing Lionel Messi on a free transfer this summer.