If there is one debate in the football world that doesn't seem to end, and doesn't looking like ending anytime soon, it is the question of "who is the greatest of all time?". While some say it is Lionel Messi, some others feel it should be Cristiano Ronaldo.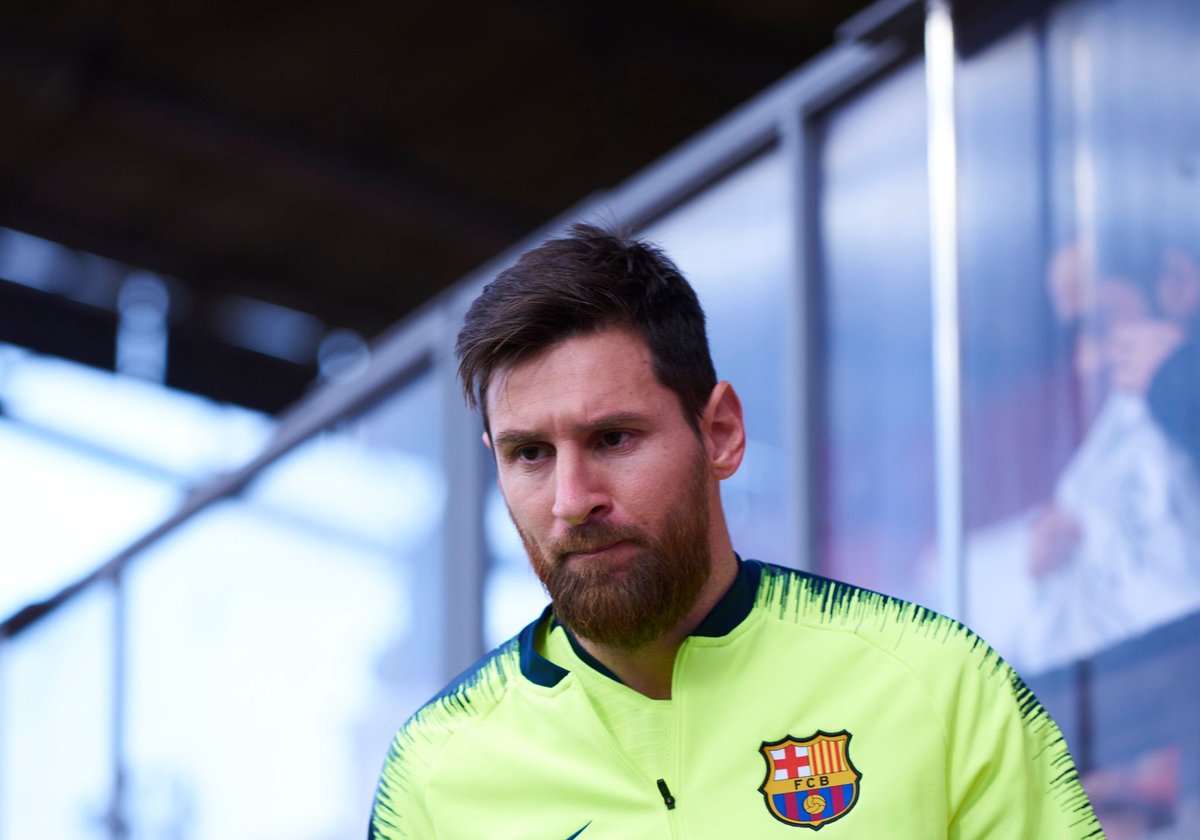 However, a former Russian footballer, AleksandrMostovoi has shared his thoughts on the debate. Mostovoi, whois a well-known name to fans of the Spanish La Liga, started his playing career at KrasnayaPresnya.
The Russian legend played most of his career in Spain for Celta Vigo and Alaves. He spent nine years at Celta, making over 235 league appearances for the club and scoring 56 goals.
The Russian midfielder was a major part of the Celta team that won the UEFA Intertoto Cup in 2000.
He followed that up with a move to Alaves in 2005 but found game time hard to come by at the Spanish club, managing only one appearance and scoring a goal.
Mostovoi has revealed he is a big fan of Messi, insisting the Argentine is the best in the world and is much better than Juventus' Cristiano Ronaldo.
Speaking in an interview with Goal, the Russian said, "If you ask me, I think that nobody can stop Lionel Messi, he is the greatest of all time".
"He had been so consistent for over 10 years now. The media compare him to Diego Maradona and Johan Cryuff but I believe Messi is better than these two. Messi is simply the best in history", he added.
The Russian was also not impressed by Luka Modric'sBallon d'Or win insisting that no other player should win the award while Messi and Ronaldo are still playing.
"Modric is fantastic but as long as Ronaldo and Messi exist, it is impossible for anyone to win the Ballon d'Or ahead of them", Mostovoi concluded.