The switch of Cristiano Ronaldo to Juventus has made a popular Italian agent say that they going to make it his mission to lure Lionel Messi, the Barcelona superstar to Italy. He has also stated that he has already got in touch with his representatives. The Argentine has been linked with a switch from the Catalan club for sometimes in his career. Thus, the speculation regarding his future appears to be gaining traction yet again.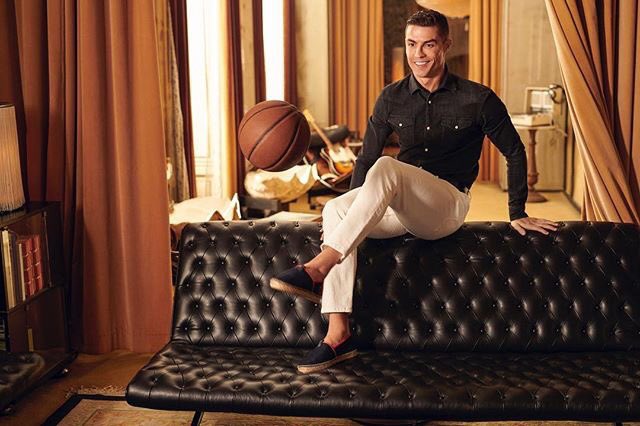 After the recent challenge by Ronaldo to Messi when he had said that the thirty-one-year-old needs to join him at Serie A, Alessio Sundas, the popular agent had explained that he is planning to do whatever it takes in order to get the forward from Blaugrana to Inter Milan. Sundas has also said that these days, he exchanged some emails with Pep Segura, Barcelona's manager and also the father of Lionel Messi who looks after his interest. He said that their reply wasn't a big 'no' like it had been in the past. This implies that there slight chances to watch Messi play for Italy.
Initially, the one reliable club in regards technical and economic terms.
Introducing Messi to the Inter is going to mean placing the unique transfer quite able of equalizing Cristiano Ronaldo's arrival at Juventus. Messi has often talked about his plan to retire at Camp Nou.