Lionel Messi was announced as one of the contenders for the FIFA Best Player Men award alongside Virgil van Dijk and Cristiano Ronaldo for this year. A list consisting of ten names was declared by FIFA, before revealing the final three names for the accolade. Other seven players who were also on the list were Matthijs de Ligt, Frenkie de Jong, Eden Hazard, Harry Kane, Kylian Mbappe, Mohamed Salah, and Sadio Mane.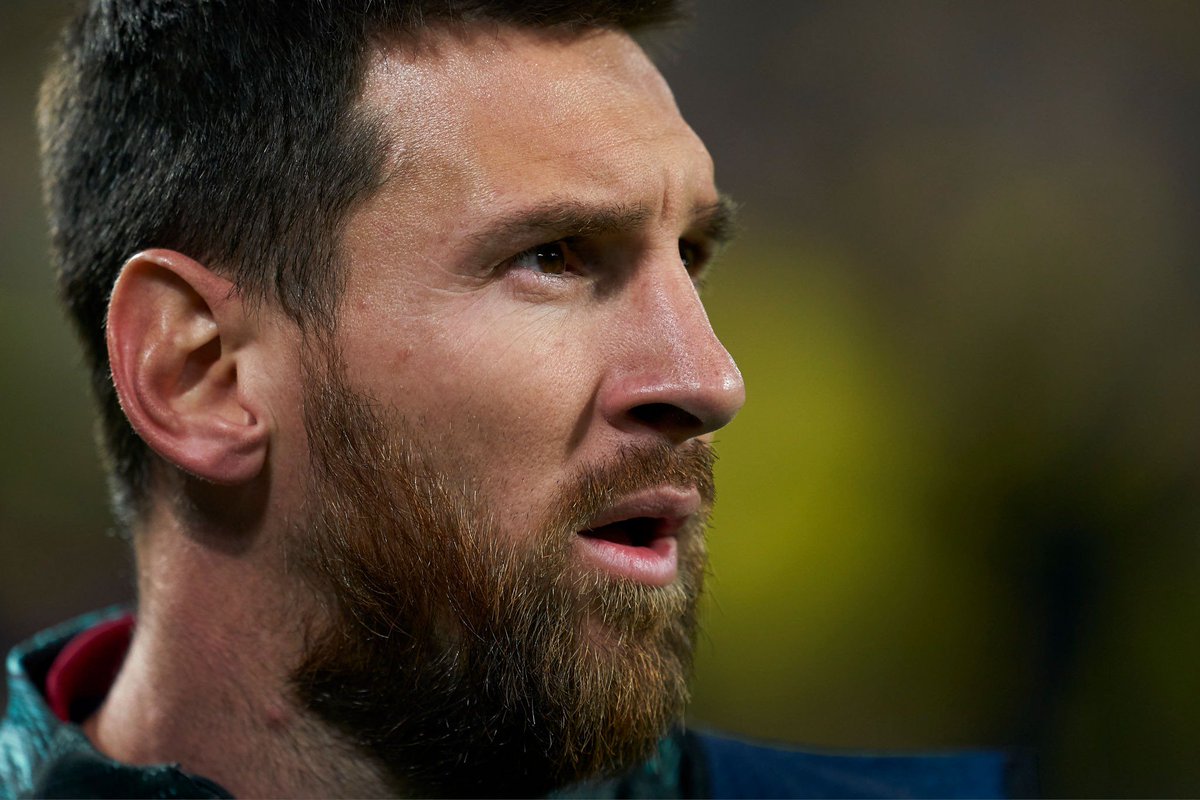 The final result for the Best Man Player from FIFA will be declared on 23rd September. The event will be held in Milan this year. It was quite a surprise for the fans of Lionel Messi and Cristiano Ronaldo, when the defender of Liverpool, Virgil van Dijk took away the award for being this year's best player for UEFA leaving them behind. He joined the race for the FIFA Best Player only after he helped his Liverpool to win the title for Champions League earlier in June.
The star player for Barcelona scored a total of 51 goals that includes 36 out 29 which he started in La Liga. The title of that game was also retained by Barcelona itself
. But still, the number of votes went short of the votes for Ronaldo. Lionel won the Golden Shoe for UEFA because of the advantage that he got for scoring so many goals; on top of that, he is one of the most productive players. He has also set up 13 goals for LaLiga matches which can only be matched with a player like Pablo Sarabia. It is known that he is the only player who can drag
off the high point
that has been set by Messi.
Not only Messi, one of his team-mate for Barcelona, Marc-André ter Stegen has also been selected as a finalist for the Best Goalkeeper award along with Ederson from Manchester City and Liverpool's Alisson.