With the 30-man Ballon d' or award list released a month ago, Barcelona's playmaker Lionel Messi has againbeing shortlisted for the 12th time for the prestigious award. KyrianMbappe believes with great zest that the Argentina International deserves to clinch the award come December.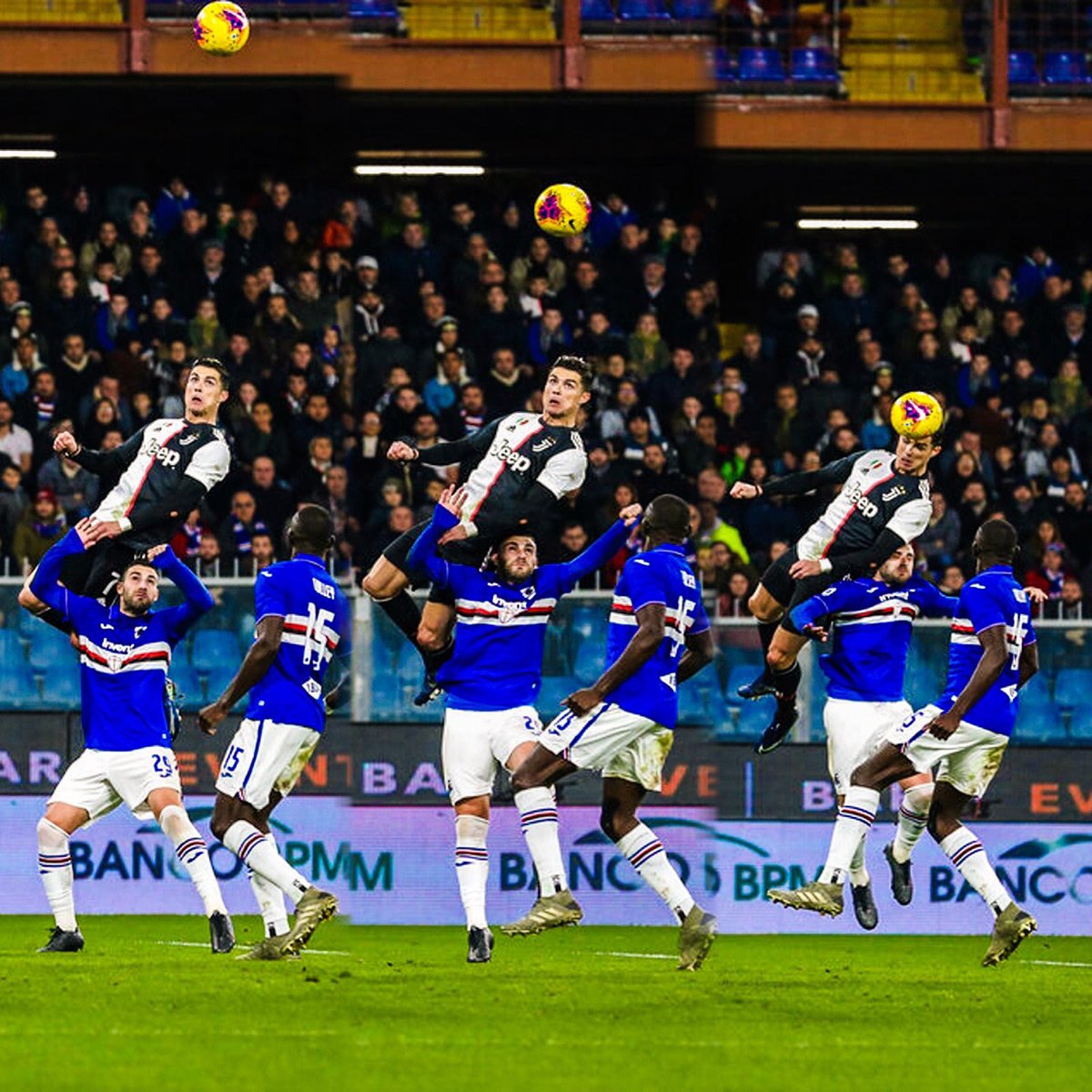 Mbappe, risking the wrath of the Real Madrid fans who were hoping he joined them at the Bernabeu in the coming season, has said that if the past year is anything to go by, Lionel Messi has shown that he is still the best player in the whole world.
The impressive talisman helped his side in the 2018/2019 campaign as he netted a total of 51 goals, which saw Barcelona win the La-Liga title for the umpteenth time. With this stellar stats, his chances of clinching the tittle ahead of fierce rival Cristiano Ronaldo who has had the least impressive outing since his transfer to the premier Italian outfit.
Lionel Messi won his first Ballon D'Or four years after announcing himself to the world stage in the 2005 World Youth Championships. He went on to win it for four consecutive times till Cristiano Ronaldo's exploits with Real Madrid ensure that he kept Messi out of the top spot till the Argentine won it again in 2015.
Only the Juventus target man, Cristiano Ronaldo has as many of the same awards as the Argentina forward before the decade long dominance of the two football juggernaut were finally brought to an abrupt end with Luka Modric winning the award last year.
Four Barca players are up for this year's award while Paris Saint Germain were able to have just two of their players – Mbappe and Marquinhos – shortlisted for the big award but the youngest teenager to score in a world cup final match since Pele believes nothing will stop Lionel Messi from winning his 6th Ballon D'Or