It is the view of former Argentina chief Jorge Sampaoli, who was responsible for the South American nation at the recent World Cup in Russia. This tournament has seen the side knocked out in the last 16 of possible champions France after an exciting 4-3 loss. Argentina has been fighting for the international scene in recent years, and finishes on Copa America in the year 2015 and 2016, meaning Messi's only international trophy is a gold medal from the Olympic Games in 2008.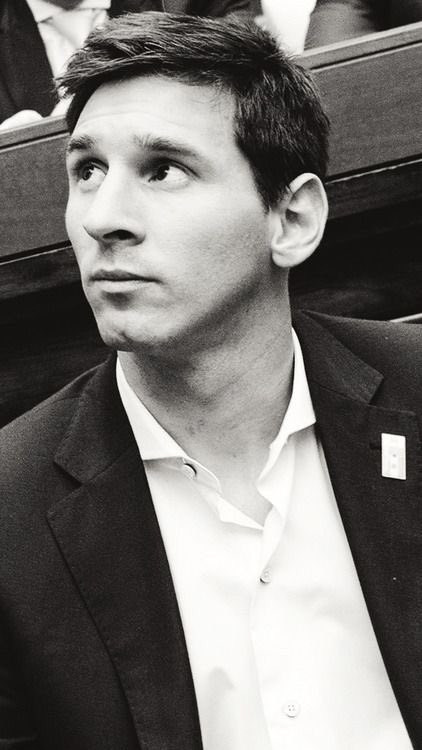 But, Sampaoli believes the Barcelona star will return. And he also claims that he can help Argentina to win for Qatar in four years. When he was asked the question can Messi win the World Cup, Sampaoli told Marca, in the reply of the same, he said, "There is no doubt he has all the abilities and he can. But it requires a process, considering what has happened so far.
"Processes do not break, they are corrected.
For the next World Cup or Copa America, there must be an organization, unrestricted trust and knowing what the process requires.
In other words, if Copa America is not won, we must maintain that process and not break it. Enough of the craziness, if you do not win, you're a loser.
It is not like that
, if you think, it is possible, although it can happen later. But, you must believe."
As far as the international future of Messi is a concern, Messi is not discussing it now and neither seems to be in the mood of the same as he was previously hanging his Argentina boots in the month of June 2016. He returned only months later and was the key as Argentina qualified for the World Cup.