With the FIFA Best Player award naming Mohammed Salah, Cristiano Ronaldo and Luka Modric as the finalists this year, there have been more murmurs as to the voting process employed. Lionel Messi missed out for the first time in a decade on a podium finish in any best players' award.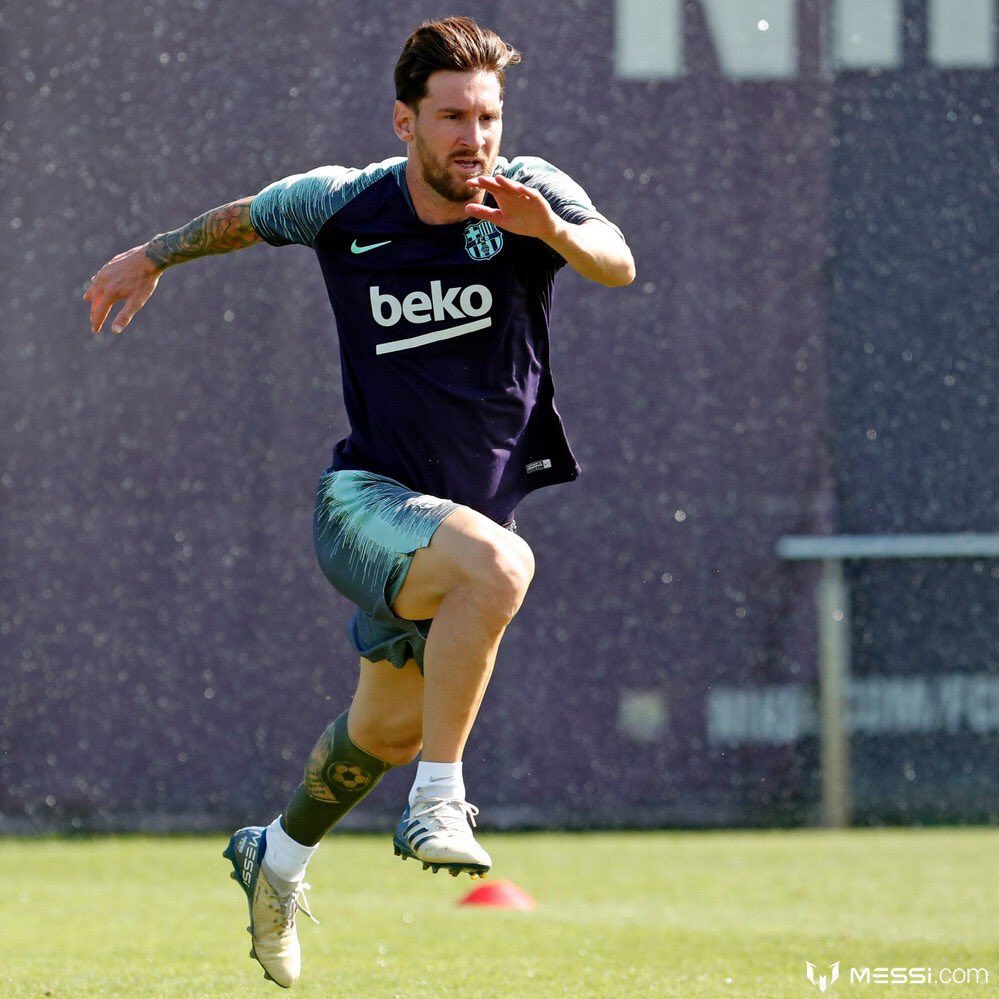 Barcelona were almost unbeaten in the La Liga. They made it a domestic double by lifting the Copa del Rey. Messi scored the most in the league and was a huge figure for the Catalan club as always. He helped the national team of Argentina make the finals in Russia with an incredible hat trick in the last game. However, the shocking loss to AS Roma in the Champions League and then the disappointment at the World Cup increased the scrutiny of Messi.
This time Messi missed the finals. Yet there were times when his achievements were not as relatable yet he made it and even won. His rivals Ronaldo went trophyless with Real Madrid in 2013 and Messi scored more goals yet the Portuguese was awarded the best player. The case of Wesley Sneijder would always be pointed out after the Dutchman was ignored even a podium finish despite his exploits at the World Cup and for Inter Milan.
Following the 10-man shortlist by FIFA legends and soccer experts, national team coaches, national team captains, select journalists and the fans would vote to decide the podium finishers. FIFA already knows who would win as the deadline was August 10, 2018. When the votes are taken, those who missed the shortlist cannot have their vote directed to others. There have been reasonable calls for another round of voting when the shortlist is released.
FIFA is always looking to keep the identity of the winners hidden else players can snub the award ceremony, just like what happened at the UEFA event recently as word got out Modric was getting the nod. There has been noise that Modric's goodwill rather than certain 'facts' that have been used in previous years would help him win the FIFA Best Player award. He is in the best place to break the Ronaldo-Messi duopoly that stretches back to 2008.
Salah had an incredible year, breaking the goals records in the Premier League and in his debut season at Anfield. There could be sentiments accompanying his drive to a podium finish as Messi's stats show something similar if not better, and then titles too.
Obviously for anything that involved voting such as this, there would be sentiments, but then the flawed process has its blame for the inconsistencies.