https://pbs.twimg.com/media/EoG1eCvWMAUUbvL.jpg
It looks like Spanish La Liga giants Barcelona are starting to find their feet once again following the very eventful and turbulent last few months that they've had. The Catalan giants are still trying to recover from a big financial crisis that has been alosly eating them up in the last couple of years and it will surely come as a good piece of news to the fans and everyone associated with the club. From paying exorbitant fees for players, to signing players that they do not need, and to put players (both regular ones and the ones who don't get regular game time) on a very huge wage bill, Barca have had all sorts of problem in the past and the phase that they're in right now is one that they need to use to work things out.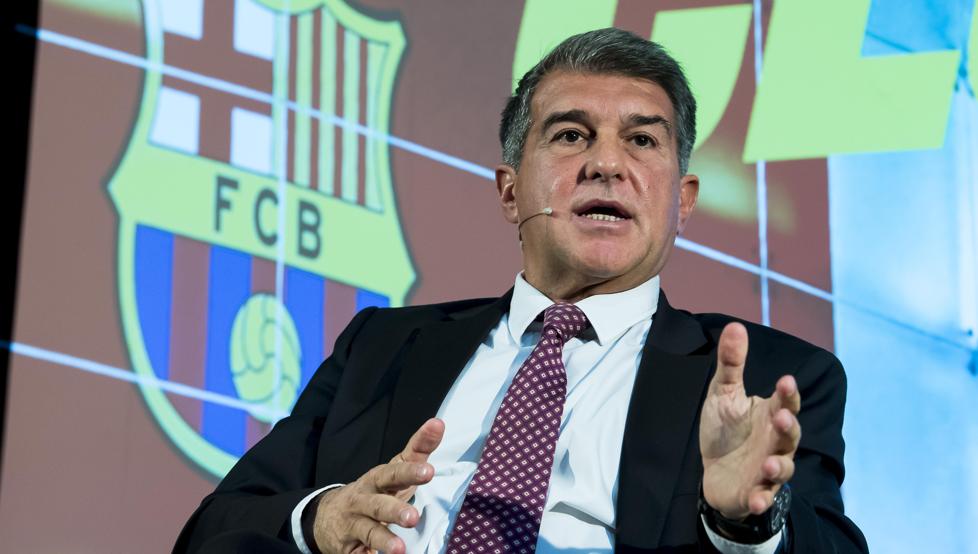 The club got a new president this summer after a successful election and Juan Laporta was confirmed as the man that will be in charge of the Spanish giants. However, upon assuming his duty post as the club's new president, Laporta shockingly revealed that he was taking over a hb that was already in shambles and in a very deep mess during the first interviews he granted to the press and the media as the new Barca president.
Laporta revealed that the club were, above a lot of other things, not going to be able to pay the wages of most of their players and one of them that the situation affected was their former player, Lionel Messi. Messi had to agree to a huge pay cut to sign a new contract extension at the Camp Nou but even that was not enough as the La Liga president informed the club that they didn't have enough resources to get the player to sign a new contract so he left Spain and joined Paris Saint-Germain instead.
In his latest interview, Laporta revealed that Barca are gradually bouncing back and things are beginning to get better.