Lionel Messi set another record with his impressive performance against Mallorca as the La Liga resumes. The Argentine scored in added time as Barcelona won 4-0, going five points up in the league. It becomes the player's 20th goal in 12 straight seasons in the Spanish topflight.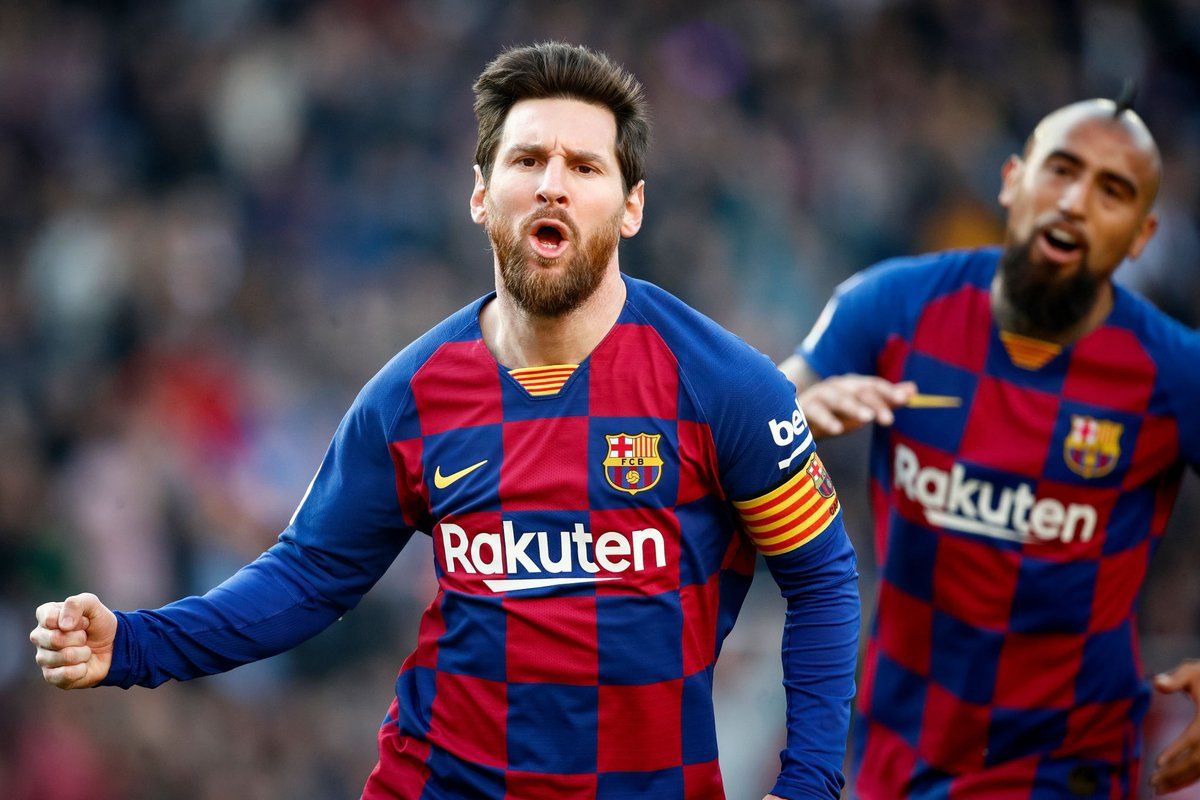 With the Corona virus pandemic leading to the suspension of the league for three months, the players were expected to return rusty. Even Cristiano Ronaldo in Italy was not as sharp. However, Messi returned and showed why he has six Ballon d'Or awards. He assisted two and scored, wowing fans and a pitch invader.
Arturo Vidal, Martin Braithwaite and Jordi Alba
were also on the scorers' list. Braithwaite was especially happy with his first La Liga goal since his switch to the club in February. Despite the performance, coach QuiqueSetien says the team has to improve. He is satisfied with the victory but knows they have to be at their best if they want to lift the La Liga after ten games.
For fans it was another avenue to compare Ronaldo and Messi as they have for over a decade. Ronaldo signed with Juve in 2018 for four years, meaning he has two years left. Messi's deal with Barcelona will lapse in 2021 but it's expected to renew for another year or two. Soon these biggest football stars will move on. Barcelona might not yet be ready for that. Well, in football, as some retire new stars emerge. However, with the consistent performance of Messi and Ronaldo, it might take ages to see such level of brilliance again.