Barcelona superstar Lionel Messi has been named on the list of the best XI Ballon d'Or players which was revealed by France Football on Monday. France Football are the organizers of the Ballond'Or Award and they have released the best XI players from the past and present footballers.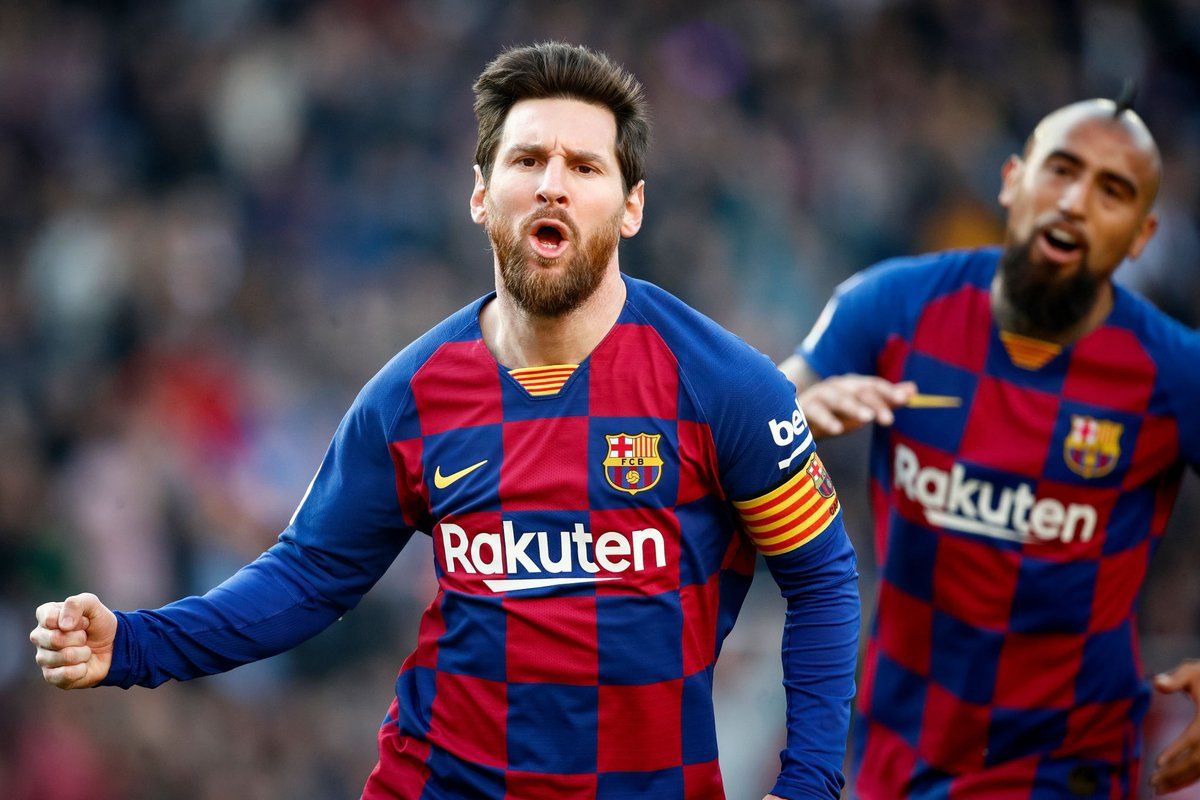 The media outlet had earlier announced that the 2020 Ballon d'Or Award has been cancelled due to the impact of Covid-19 on football. The virus forced clubs to postpone games last season and it was not all the leagues that return to complete their respective seasons. For example, French Ligue 1 and the Dutch Eredivisie didn't complete their seasons last term due to Covid-19.
Bayern Munich striker Robert Lewandowski led the Bavarian giants to three trophies last season including the Champions League title won in Lisbon at the expense of PSG and was widely regarded as the potential winner for the 2020 Ballon d'Or Award if it had not been cancelled.
He was seen as the potential winner ahead of the likes of Lionel Messi, Kevin De Bruyne, Cristiano Ronaldo, Neymar and others. Robert Lewandowski won't be denied for the FIFA Best Award as he's favourite to win it ahead of both Cristiano Ronaldo and Lionel Messi. The three players are the finalists for the Men's Player of the Year.
Lionel Messi and Cristiano Ronaldo were both named by France Football for the Ballond'Or Best XI alongside Brazilian football icon Ronaldo de Lima in attack. Pele, Diego Maradona, Lothar Matthausand Xavi Hernandez were all named in midfield. Lev Yashin was the goalkeeper for the Soviet Union for many years and he's considered to be the greatest goalkeeper of all time. The late Yashin was rewarded with a place in goal behind the defensive trio of Cafu, Franz Beckenbauer and Paolo Maldini.