Argentina and Barcelona captain Lionel Messi has continued to remain coy about his future and has instead revealed that he is only willing to talk about Copa America after journalists threw a question at him regarding his future at the Camp Nou. Messi, a six-time Ballon d'Or winner, has had his future up in the air for some months now and while a lot of Barcelona fans have continued to remain in fear that they could be losing their star player this summer or anytime soon, the player has decided against addressing the rumors.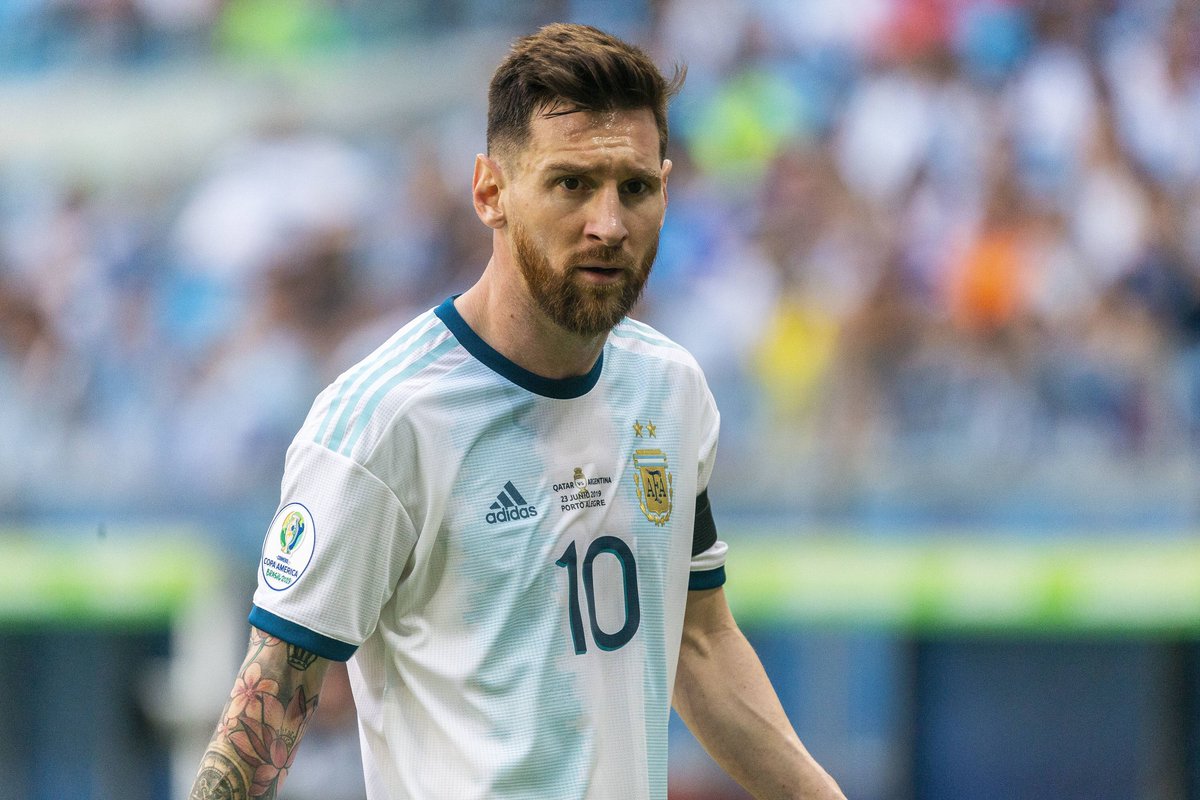 The last time Messi spoke about his Barcelona career was when he dropped a huge bombshell that he was ready to leave the Spanish La Liga giants because everyone was always fond of criticizing him as the cause of the club's problems whenever things were not going well. Since then, however, the club's new president, Juan Laporta has done enough to calm the nerves of the club's fans that their captain will be signing a new contract and extending his stay at the club.
Messi is currently with the Argentina squad at the Copa America where he has insisted that he is trying his best to help his country go as far as winning the trophy this summer. After their last group stage match which Argentina won by 1-0, Messi, the man of the match, was asked about his Barcelona future but he said that he was not interested in the affairs of the club and that he was solely focused on helping Argentina to Copa America glory.
Messi is yet to win a major title with his country and has often come under huge criticism in recent times about how dedicated he is to his country. Winning this year's Copa America tournament will be a huge success for the Argentine and he has said he's looking forward to achieving that.