Former Barcelona player Xavi has insisted that Lionel Messi is a honest player and does not overreact.
Indeed, there were accusations made by Atletico Madrid defender Filipe Luis that Messi play-acted, and this had resulted in getting him sent-off when both sides met in January.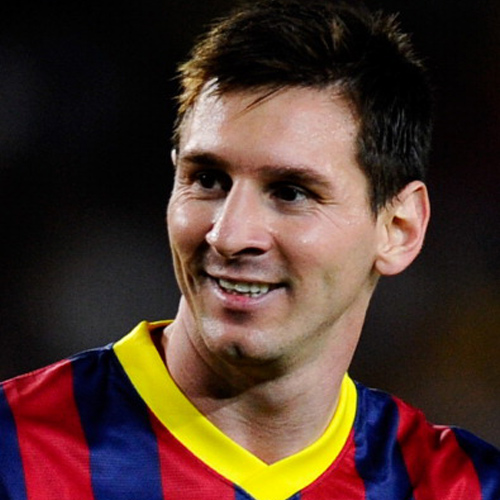 The Atletico Madrid player claimed that Lionel Messi is protected by both La Liga officials as well as the Spanish media. Indeed, the Brazilian left-back was sent off for a tackle on Messi, but he believes that the Argentina player conned the referee by exaggerating the injury. The defender received a 3-match ban following the red card.
Luis stated that Messi was the favorite player of the Spanish league and that no one want to see him being challenged. He said that he played the ball on the tackle and that he was not late either on the challenge. For him, it is just the fact that the officials protect Messi and that they do not want him to miss a game due to injury.
Xavi, who has played with Messi in the past, did not agree with the accusations and said that Lionel Messi is one of the most honest players that he has ever played with. He is always honest and nice with anyone and does not think that he is a cheater. For Xavi, Messi is someone with an exemplary character and that he is just concerned about playing football and nothing else. He always respects every opposing team and that it is not in his nature to cheat.
Lionel Messi has been enjoying a good season with Barcelona despite the fact that a recent dip in form has caused his team to lose their lead in La Liga. They have also been eliminated from the Champions League, but they can still win the Copa Del Rey.